Who We Are | Allied Wellness Center
Mural artists: Chris Morton and Mary Morton; photos courtesy of the Allied Learning Center
Who We Are
The Wellness Center is a neighborhood Center with the purpose of promoting health and wellness of the mind, body and spirit of people living in the Allied, Belmar and Dunn's Marsh neighborhoods. Through a philosophy of care and respect, we encourage participation and leadership to build a strong community.
We are a place where community members can learn about ways to stay healthy. The Wellness Center connects people with important health resources and programs. Through a strong sense of community, and by encouraging everyone to make healthy choices, holistic wellness becomes available for all.
Holistic Wellness is more than physical health; it is a way of life. Diet, exercise, relationships, lifestyle meeting our basic needs, having a sense of purpose, and getting quality medical care all affect our wellness. Healthy individuals create a healthy community.
The Allied Wellness Center is supported by the generosity of area faith communities, the City of Madison and other supportive community funders.
Board Members
Leslie McAllister
President/Non-Resident Member
Regina Smith
Neighborhood Resident Member
Carmella Harris
Neighborhood Resident Member
Molly Plunkett
Treasurer/Allied Partner Churches
Williemae Conklin
Neighborhood Resident Member
Katy Farrens
Resident Member
Janice Ferguson
Advisor to the Board
Partner Organizations
These groups help meet the health needs of the Allied Wellness Center through financial and volunteer support.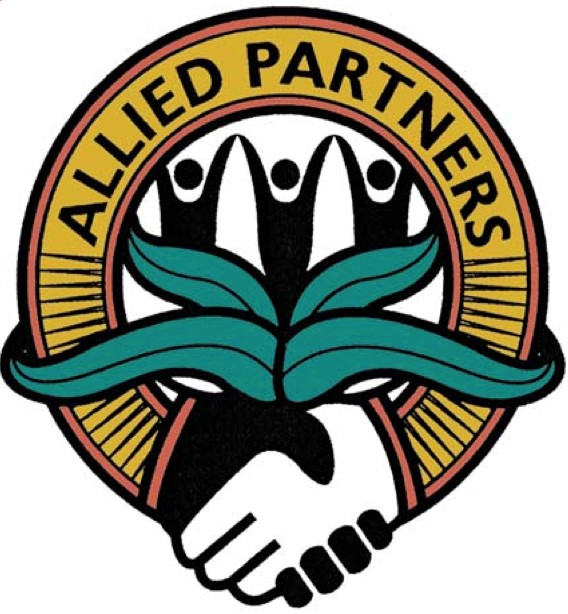 People of faith who share a vision of a strong healthy community in the Allied-Dunn's Marsh neighborhood. We work with members of the neighborhood as well as with service providers already involved in the community to support the neighborhood's physical and economic health, sustainability and the common good. For more information, view this pdf.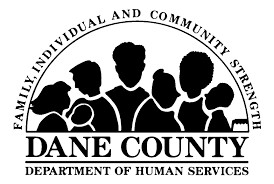 The Joining Forces for Families Social Worker in the Allied neighborhood provides crisis resolution, problem solving, advocacy and resource connection to families living in the Allied Drive area. This may include help with basic needs such as housing assistance, employment search, food and clothing resources, as well as other types of support. The JFF Social Worker works collaboratively with other organizations to support families in a comprehensive manner. To view JFF locations, visit this page.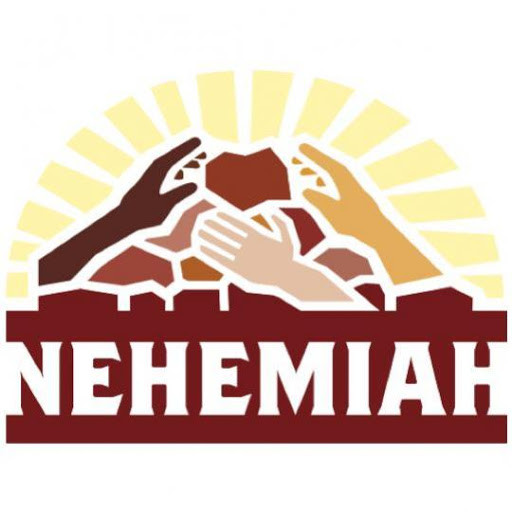 Our primary focus is to serve the under-resourced population of the greater Madison area with an emphasis on the African American family. Nehemiah addresses the needs of the entire family by meeting their unique emotional, spiritual, academic, social, physical and economic concerns. For more information, visit nehemiah.org.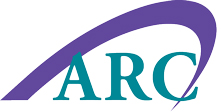 ARC is a private, non-profit agency specializing in the following:
Women-responsive substance use disorder treatment, including residential, day treatment and outpatient services
Services for pregnant women and women with infants and young children targeted at promoting the mother-child bond, healthy attachment, and healthy family functioning
Services targeted to reduce out-of-home placements of children and break multi-generational cycles of child abuse and neglect
Trauma-informed recovery services for survivors of prostitution and human trafficking
Community diversion on a residential and outpatient basis of adult women, especially pregnant and postpartum women, from the criminal justice system while providing for community safety
Women-responsive community-based treatment for women involved in the criminal justice system
For more information, visit arccommserv.com.
Major Supporters
Thank you to our supporters. To donate online to the Allied Wellness Center, please visit this page.